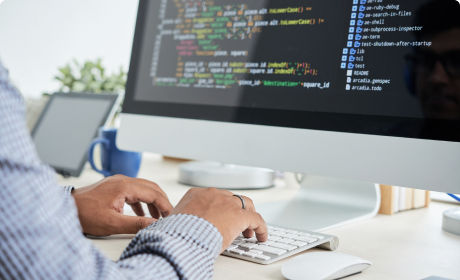 Information Technology
Digital companies use cloud to build modern applications that can be easily accessed by their clients, quickly scaled to meet growing demand for resources, and constantly improved with innovative features and cloud services.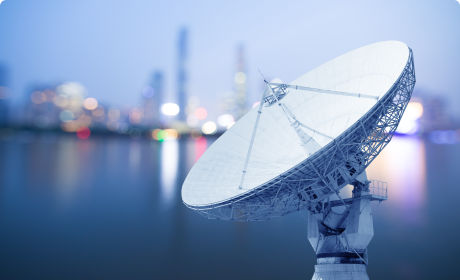 Telecom
For Telecom operators, cloud is the way to expand their business while optimizing the cost of running their IT infrastructures. By utilizing modern cloud services, such as analytics and IoT, operators offer new value-added services to their clients as well as digitize their network management operations.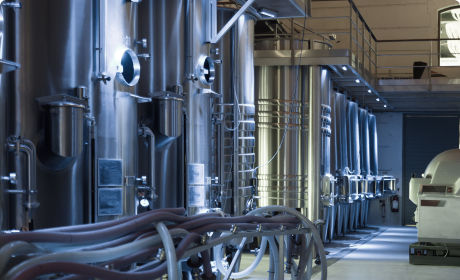 Manufacturing
Manufacturers achieve new levels of process automation and efficient supply chain management by creating end-to-end cloud-based solutions that allow for faster deployment, efficient performance and resource management, elastic scalability, and more streamlined third-party integrations.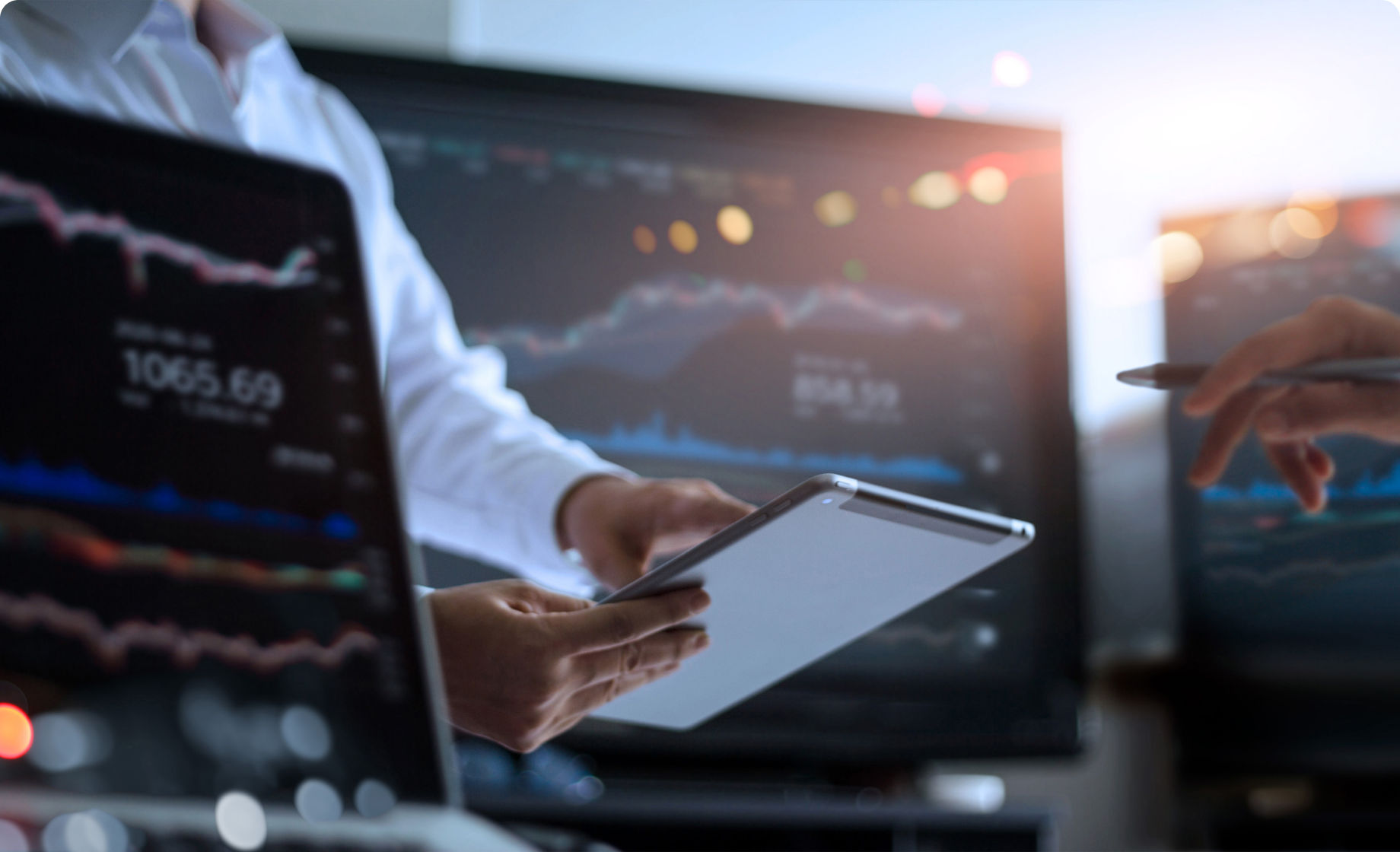 Banking & Insurance
Financial organizations use cloud platforms to improve resiliency and meet regulatory standards as well as take advantage of efficient data storage, advanced analytics and reporting tools, and modern data processing solutions. Cloud helps banks and insurance companies to improve their revenue generation strategies, optimize cost, and maximize quality of service for their clients.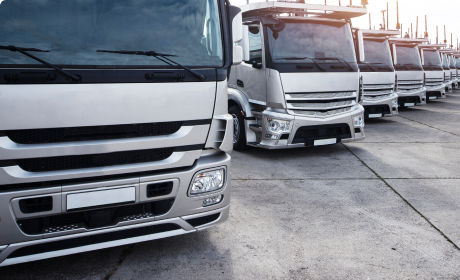 Logistics
Cloud-based SaaS solutions enable logistics operators to connect diverse processes, applications, and data along their supply chains, ensure real-time visibility into their delivery processes, and connect multiple partners' systems by synchronizing their data.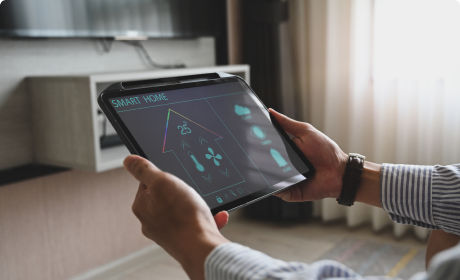 Utilities
Utilities companies use cloud to modernize their businesses with cloud-connected metering devices, more secure and scalable data storages, smart energy tools and dashboards for monitoring and management of energy, water, gas, etc. distribution and consumption, and fleet management solutions for optimized field service.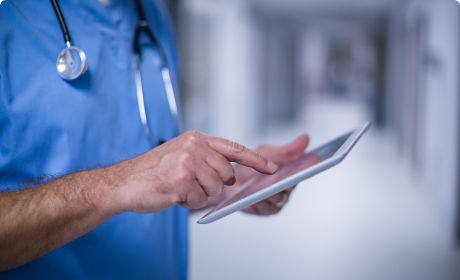 Healthcare
Cloud helps Healthcare providers to resolve their digital storage problems and take advantage of user-friendly and highly protected cloud storage services. They can also enjoy seamless integration of healthcare data between multiple applications, patient data analytics for better treatment and in-hospital experiences, faster deployment of smart medical devices, and modern patient-centric digital services.